Pearl and Tusk is a jewellery and accessories brand based County Down, Northern Ireland

It all started in early 2021 as we drifted around our new home near the grey oyster bays of Strangford Lough. We discovered this place SO FULL of treasure, secret unseen life and the most gorgeous shells. We decided to work together on a brand inspired by our beautiful corner of the earth, that we could share with you worldwide.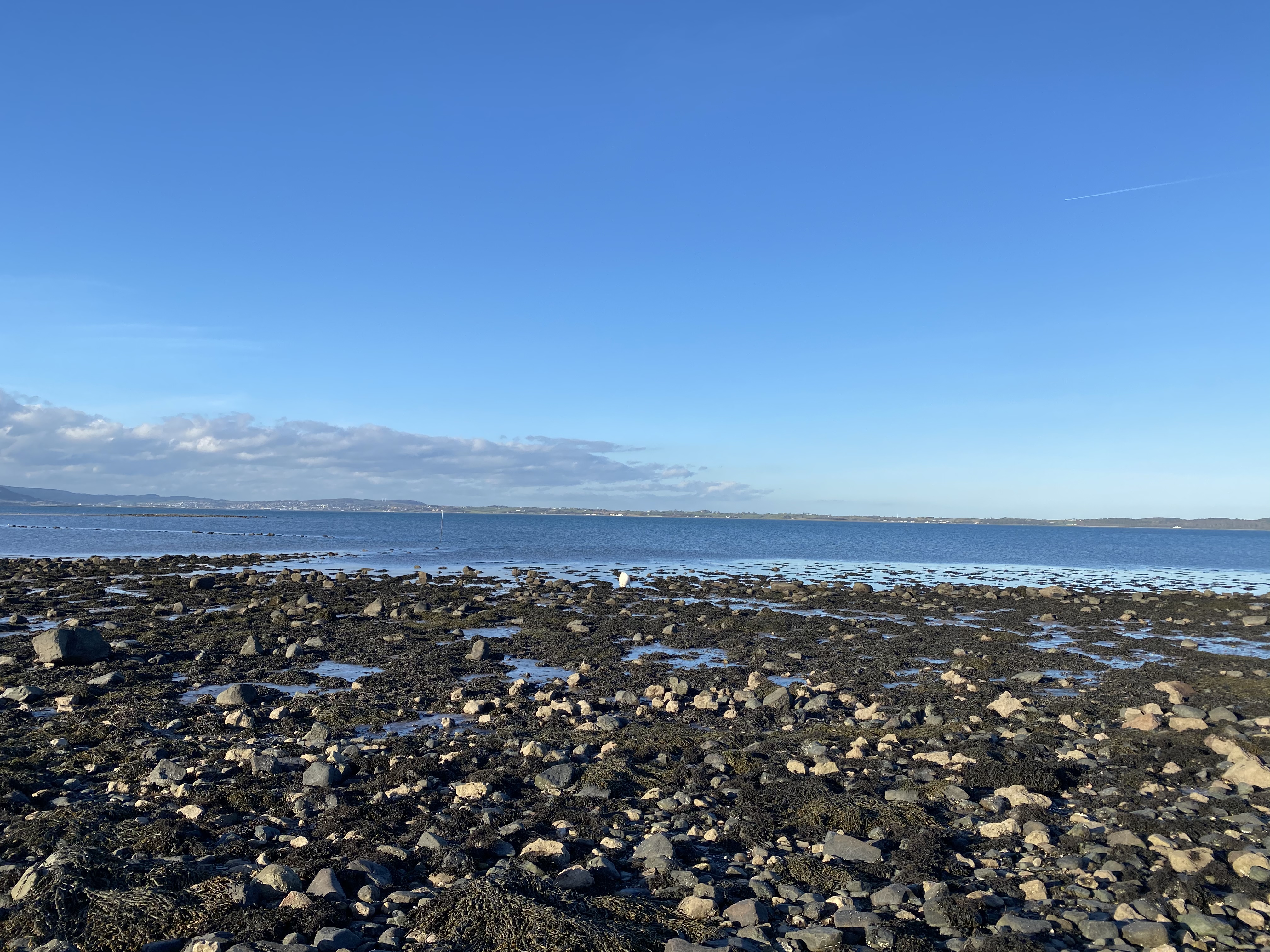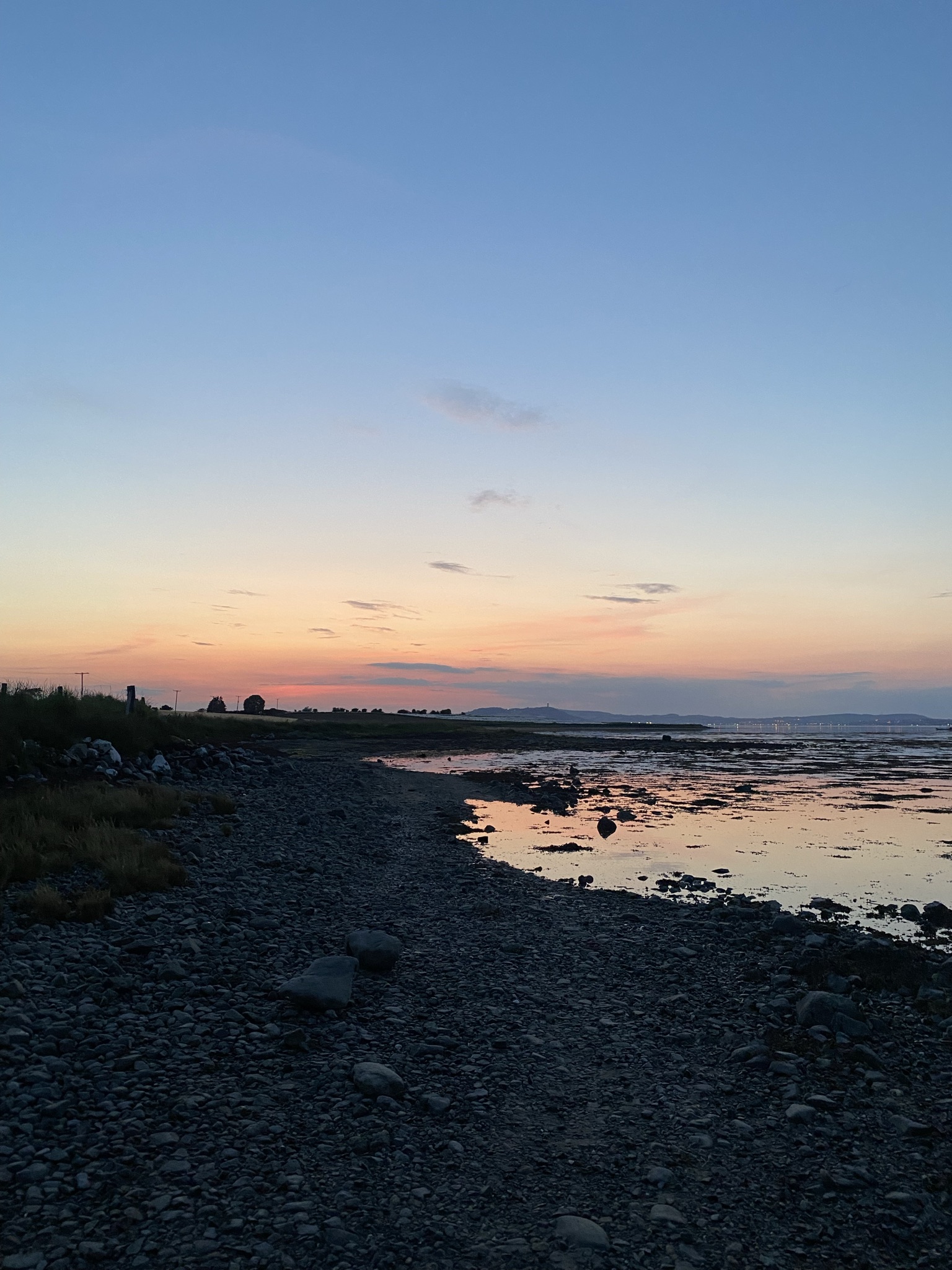 Thank you for supporting our big dreams.
Pearl & Tusk x